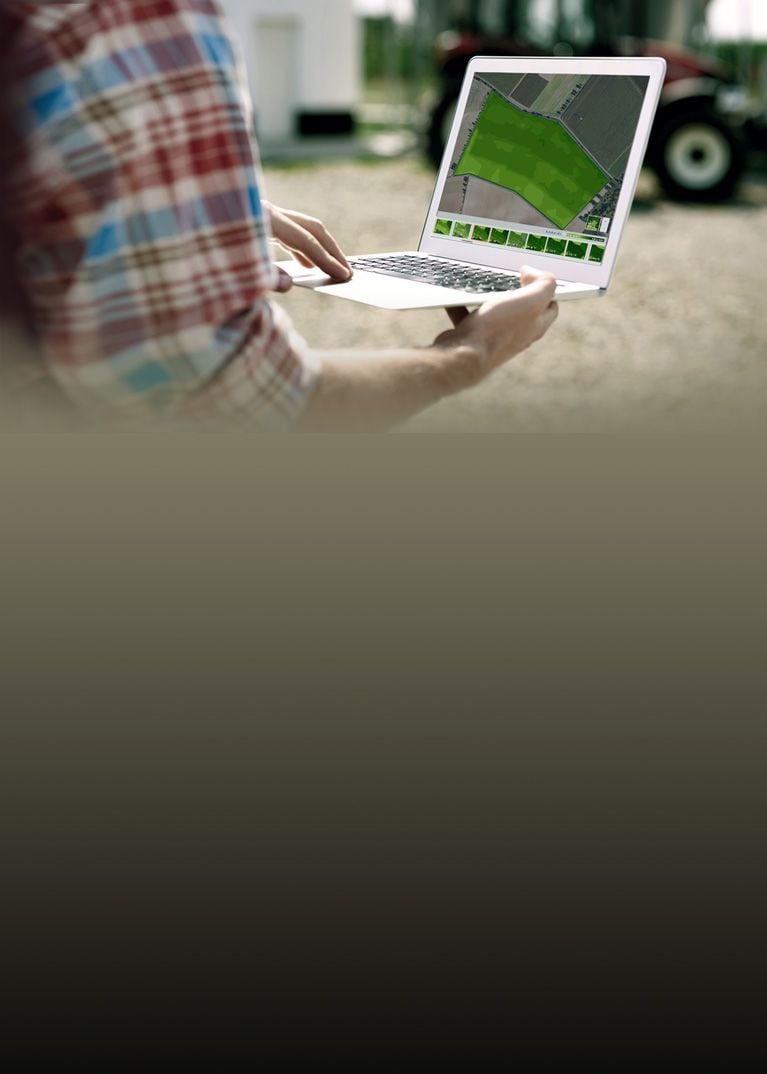 Monitor your crops using satellite images
Today your adviser has to keep distance and you want to plan your field visits efficiently.
Yara's Atfarm offers ​free and easy to use crop monitoring via satellite images.
Regular observations enable more efficient use of fertilizer, manure and other inputs. ​
Differences in the field can be spotted easily. Focus your field checks easily.​
​Simply draw or import your fields and ready to go in minutes.